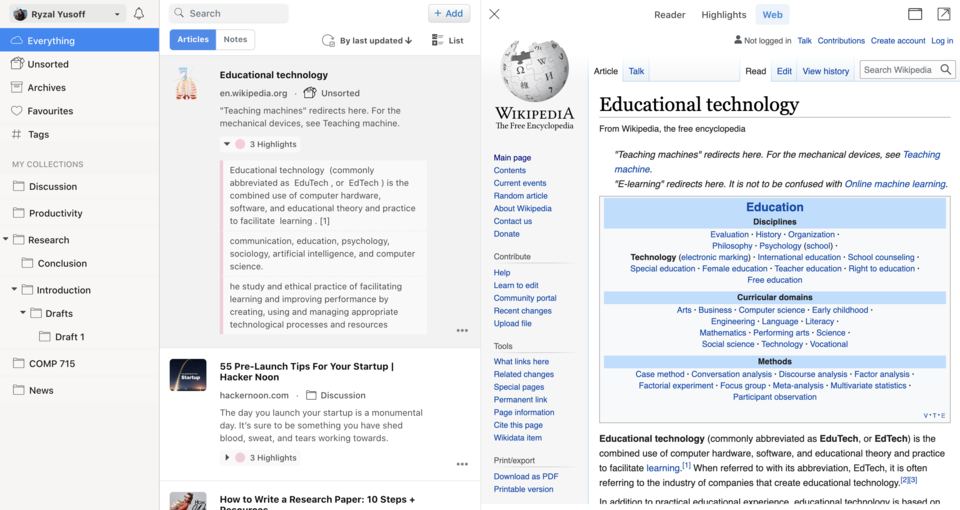 New Reader Mode features - 12/03/2021
3 important new features and improvements that have been added to Reader Mode as of 12/03/2021.
1) New Preview Pane
A brand new Preview Pane on the Dashboard is a new powerful feature that lets you preview your simplified/edited version of the article, your highlights/notes or the original webpage right inside Reader Mode without ever leaving the side. You can also do any customization you like on the "Reader" preview pane just like you can with the Reader Mode extension. This includes changing theme, font style, color, highlights and more.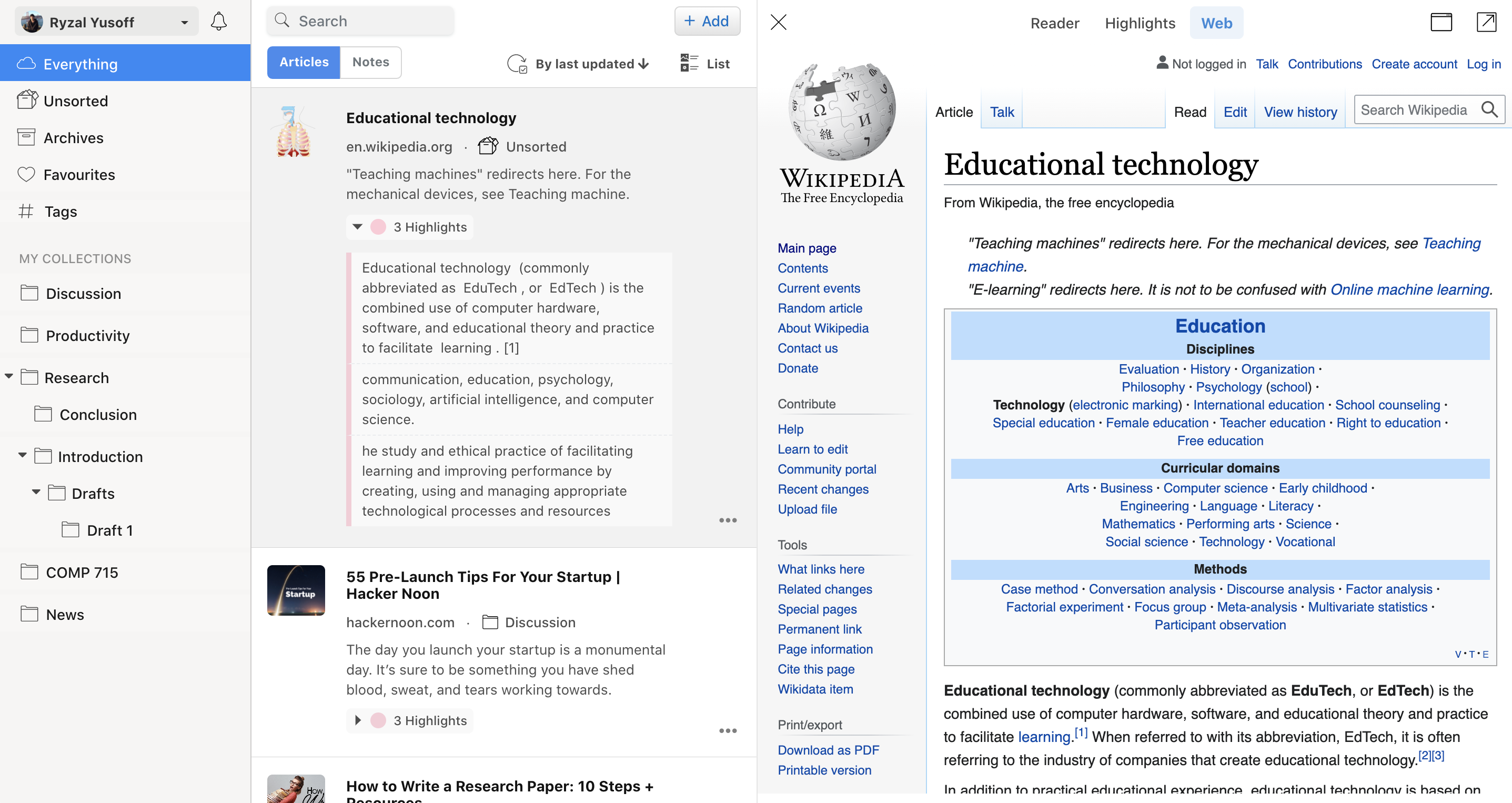 2) Notes
You can now start writing your research papers and notes directly on Reader Mode! Just click the Notes button at the top of your Dashboard and click on Add > Note to add a new note. You can then start writing just like you do on Microsoft Word or any other app. Different is, you can choose a OpenDyslexic font to write with in Reader Mode's Note feature, and you can Drag & Drop any of your highlights directly onto your Notes!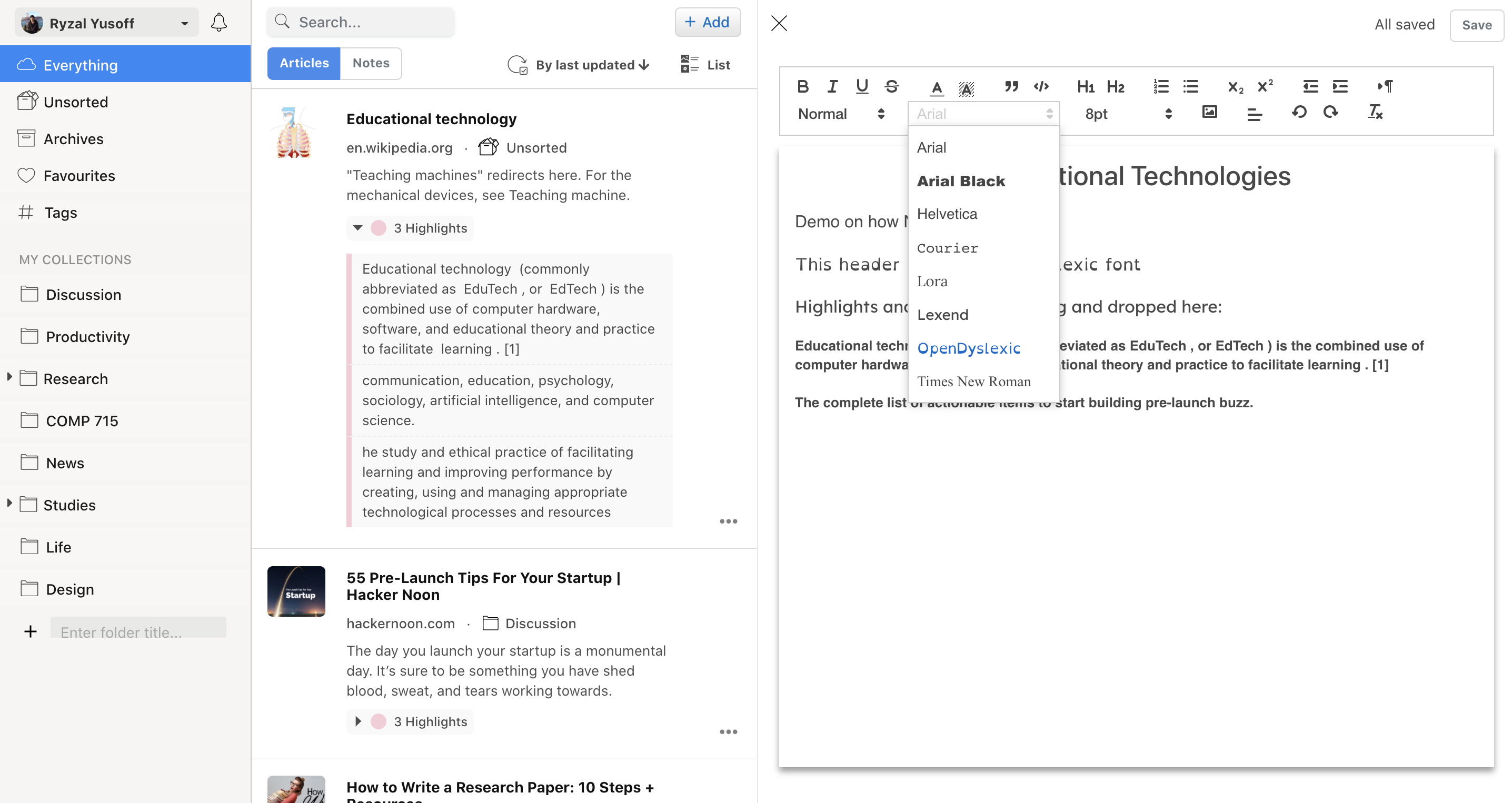 3) Drag&Drop Folders and Articles
You can also now Drag&Drop any Articles into Folders or Drag&Drop folders into each other to easily keep all your saved materials organized.
---